Mr. Haug is a graduate from the University of Georgia and moved directly to law school at Atlanta's John Marshall Law School. He is a rising star in the legal community, proud member of Georgia Trial Lawyers Association, Million Dollar Trial Lawyers, Georgia Association of Personal Injury lawyers, and even more proud to be a father of his and his wife's beautiful baby girl.
Mr. Haug has practiced law in Georgia all of his law career and in his first three years of practice achieved a landmark medical malpractice verdict in Cobb County for over one million dollars ($1,000,000.00). Mr. Haug has recovered millions for his clients and works for his clientele defending them against big insurance companies whose sole goal is to not properly compensate his clients.
Over the many years Mr. Haug has excelled as a trial lawyer, the firm has built a network of experts and other seasoned trial attorneys whom Mr. Haug can call upon to work in the best interest of any particular legal matter. Mr. Haug represents injured clients across the southeast. If you believe that you are injured due to someone else's negligence, please feel free to give us a call any time to schedule an appointment to meet with us at our toll free number: 1-844-428-4529 (1-844-HAUG LAW). We look forward to working for you or a loved one to bring back justice.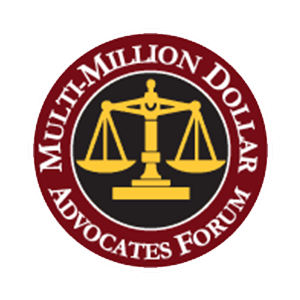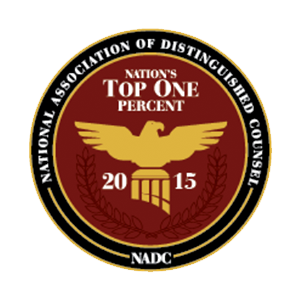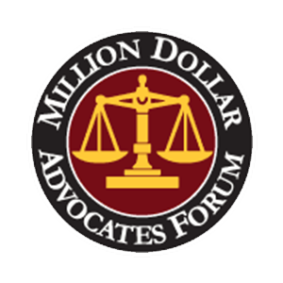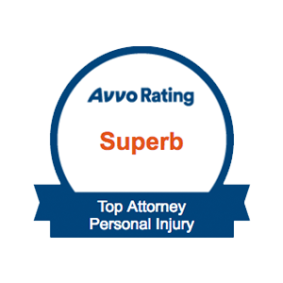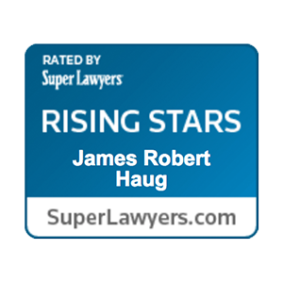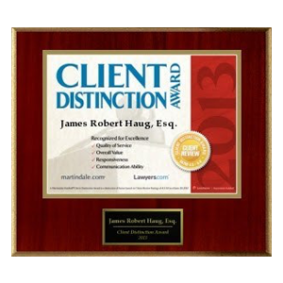 Former Client
Auto Accident
I had such a great experience with Haug Law Group. I was involved in an auto accident and needed medical attention. They helped me extensively through the process. They were very professional, communicated with me well, and also friendly and caring. I mostly worked with Karla, Carolina, and Miya. They were all fantastic. James was also great! I have nothing but good things to say about this group.
Former Client
Haug Law Group
I was represented by Haug Law Group after a car accident, and I could not have been happier with my experience with them. Colin Barron and James Haug were wonderful to work with every step of the way…
Former Client
Haug Law Group
James Haug is very knowledgeable and dedicated to the interests of his clients. I would definitely recommend Haug Law Group to friends and family in need of legal services.
Former Client
Haug Law Group
The service provided by this law firm is incredible. Mr. James Haug represented me throughout my case and had my best interest in mind throughout the entire process. He was very professional and prompt when responding to any correspondence. I would definitely recommend this law firm if you are looking for a team of attorneys that will handle your case with compassion and take your needs seriously.
Former Client
Haug Law Group
I found my experience with Attorney Haug to be of exceptional quality. I had two other firms that had my case and after a frustrating experience thy were not able to perform and seemed bothered by my inquiries. I dropped them and went with Attorney Haug. he as performed above and beyond his commitment at the preliminary interview and I am grateful for his persistence with unwilling medical billing offices' cooperation. if you want results in a timely manner, this the attorney you need in your corner.
Former Client
Haug Law Group
I couldn't be more pleased with my results and experience with The Haug Law Group! Mr. Haug and his staff were incredibly knowledgeable, professional and pleasant in general. They reassured me throughout the process with answers to every question and fought diligently on my behalf. All of their effort ultimately paid off and we won! I was truly impressed with James and his team. I highly recommend The Haug Law Group to everyone!