We understand that filing a claim against a pharmacist or a pharmacy can be a confusing and daunting task. Pharmacy malpractice claims are very specialized in nature and complex without proper legal aid. At Haug Law Group, we represent people who have been victimized by pharmacists and pharmacies.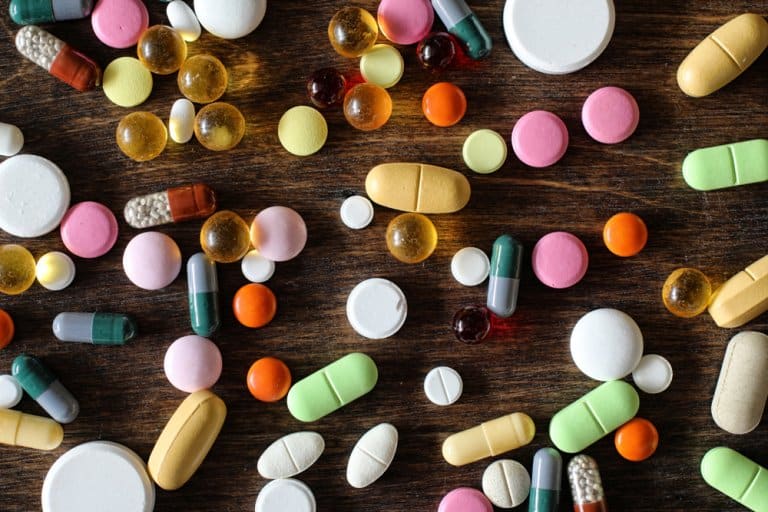 In the United States alone, nearly 2.5 billion prescriptions were dispensed by 1998. That number has only climbed over the last two decades. An example of pharmacy malpractice is evident via a staggering statistic in Massachusetts: 2.4 million prescriptions are filled improperly each year.
Pharmacy malpractice can be prevented when doctors, nurses, pharmacists and pharmacy technicians perform their jobs with attention and accuracy. When medical professionals fail to do this, they must be held accountable.
How Pharmacy Malpractice Occurs
Per year, the death toll ranges anywhere from 44,000 to 98,000 as a result of pharmacy malpractice. A pharmacy is a busy and bustling place that has many characteristics making it prone to error. The busy nature of a pharmacy can directly result in prescription errors, such as:
Heavy workloads

On-going distractions via phones and customers

Poor penmanship by physicians

Inadequate technical assistance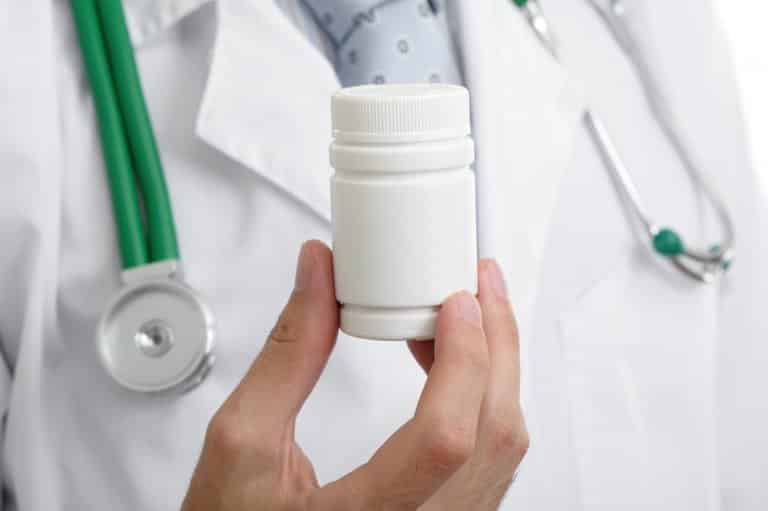 Imagine being asked to do your job under these circumstances. It would certainly be difficult. Unfortunately, these professionals have no choice and simply must be able to perform under stressful conditions. Patients deserve nothing less.
According to a study conducted in 2013 titled "Pharmacist Liability: A Ten-Year Analysis," errors were attributed to:
The wrong drug being dispensed

The wrong strength being dispensed

The wrong directions being given
Patients must act as their own healthcare advocates. Before taking any medication, it is strongly advised that a patient read the prescription and the bottle's label to ensure they match. Patients can also look up medications online by the markings stamped upon them to determine if the correct medication is in the bottle or container. If an error is discovered, the patient should contact the pharmacy immediately, as well as their healthcare provider, and ask for further instruction.
Who Is Liable When a Pharmacy Error Occurs?
By law, a pharmacist who is responsible for officially filling a prescription may be liable for incorrectly filling a prescription that leads to injury or death. Additionally, any pharmacist aid or clerical co-workers working in accordance with the pharmacist who failed to act in accordance can potentially be liable.
Contact an Atlanta Pharmacy Malpractice Attorney Today
If you believe that you have suffered injury or other complications due to an error on the part of a pharmacist or pharmacy technician, reach out to our office today. We do not believe that any patient should be victimized by a medical professional and we are here to help you hold the at-fault party responsible.
Call our office today at 1-844-428-4529 or reach out to us online at your convenience. If you choose to hire one of our attorneys, we promise to dedicate our efforts to ensuring you receive a favorable outcome, and we will treat you with the dignity and respect you deserve.
Atlanta, Lawrenceville, Sandy Springs, Chamblee, Stone Mountain, Decatur, Snellville, Marietta, Cumming, Roswell, Canton, Brookhaven, Buckhead, Norcross, Dunwoody Alpharetta, Smyrna, Rockdale, East Cobb, Suwannee, Gainesville, Athens