Georgia Personal Injury Attorneys
James Robert Haug has honed his litigation skills in the personal injury field representing victims of other's negligence. Mr. Haug's firm has excelled in representing injured individuals and recovering for them the compensation they deserve. Mr. Haug has won numerous verdicts, including a recent major Medical malpractice verdict in excess of $1,000,000.00 and millions in settlements; Mr. Haug dedicates his firm every day to fight for the rights of Georgia citizens and residents across the southeast. Over the years, Mr. Haug has developed a network of dedicated experts to consult with on any matter and his firm uses the latest technologies to achieve major recoveries for his clients.
Head & Brain Injury

Wrongful Death Claims

Slip and Falls

Dog Bites / Animal Bites

Pedestrian Accidents

Products Liability

Social Security Disability
Physical Abuse

Emotional Abuse

Sexual Abuse

Financial Abuse

General Neglect

Inadequate Fall Intervention

Inadequate Maintenance
Extent of Injury

Economic Losses

Liability Issues
Failure to Diagnose

Birth Injuries to Children

Nursing Home Abuse

Pharmacy Malpractice

Medical Devices Injuries

Drug Injuries
Car Accidents

Truck Accidents

Bus Accidents

Motorcycle Accidents

Boat Accidents

RV Accidents

Hit and Run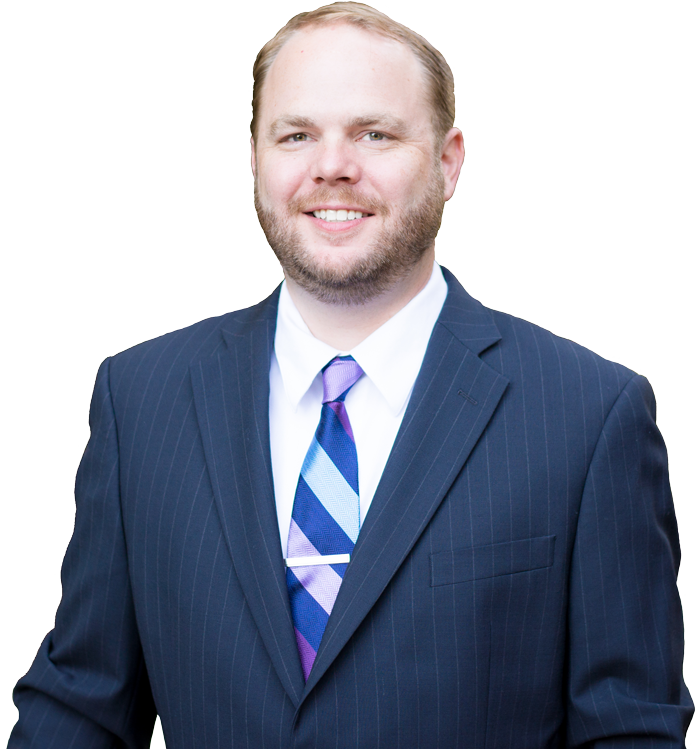 HAVE YOU BEEN INJURED AND ARE LOOKING FOR HELP?
Enter your phone number to have important information texted directly to you.